This week Their Royal Highnesses the Duke and Duchess of Cambridge visited British Armed Forces personnel based in Cyprus.
Landing at RAF Akrotiri, the Duke and Duchess met with the men and women who will be serving on operations throughout the Christmas period. They first met with personnel who have been providing ongoing support to Operation Shader, as well as later meeting with members of the 2 Battalion, The Mercian Regiment, recently returned from deployment in Afghanistan.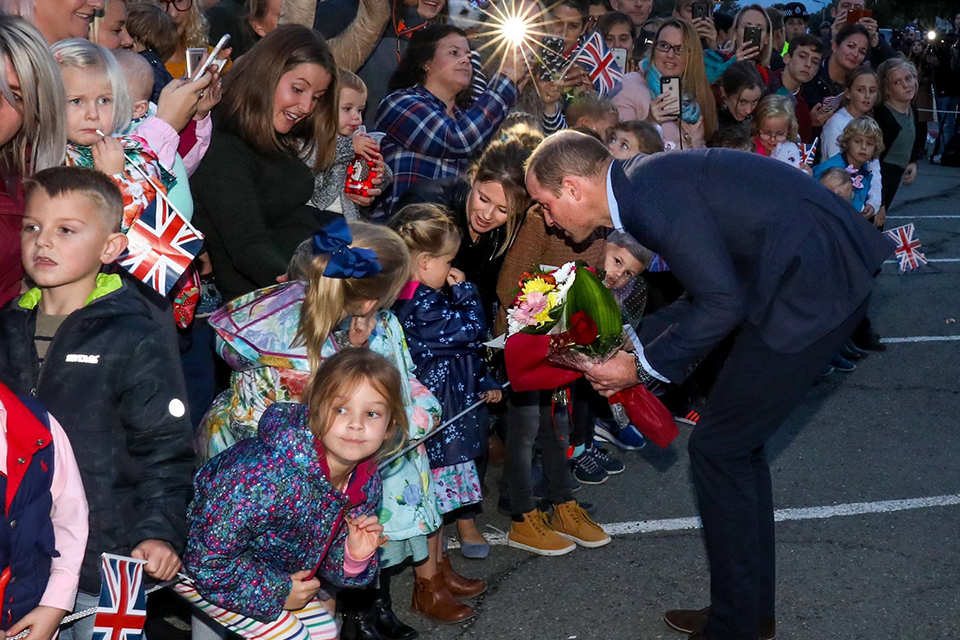 Speaking to assembled personnel, the Duke paid tribute to the 11,000 personnel currently serving overseas and on operations, who will be spending time away from their families at Christmas.
The Royal couple joined with members of the British Forces Cyprus community, military personnel, civil servants and locally employed staff, for tea and cake. Here they heard about the work this wide range of individuals carry out in support of operations and learnt about daily life on the base.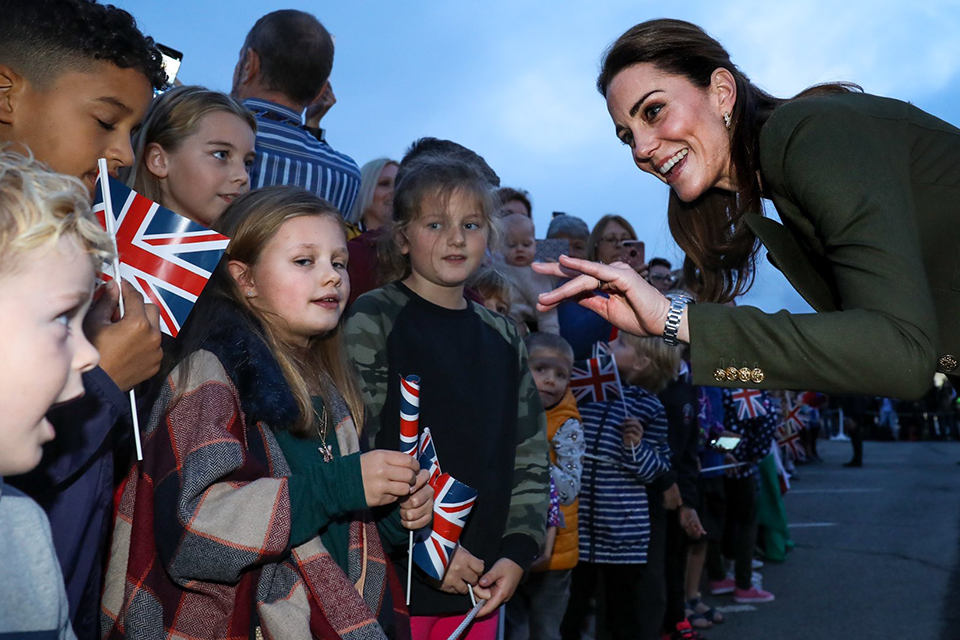 After meeting with local children, the Duke and Duchess opened the new OASIS Centre, a welfare facility built for single personnel serving on operations or based at RAF Akrotiri.
After the Royal couple had departed, Commander of British Forces Cyprus, Maj Gen James Illingworth said:
This was an exceptionally happy day for military personnel and families in Cyprus, both for those posted here in support of operations and those that are on overseas tours away from loved ones during the Christmas period.